Aircrafts
We'll be operating two awesome planes – Pilatus PC-6 Porter and Cessna Caravan Supervan 208 Cargomaster.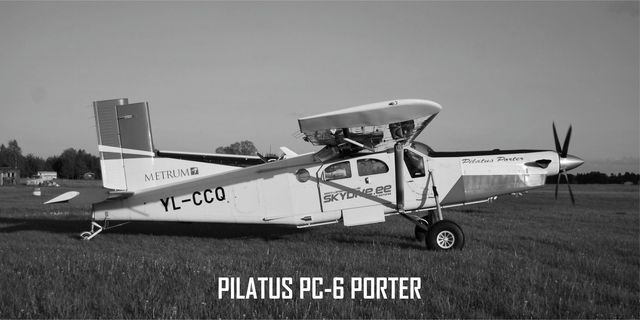 Pilatus PC-6 Porter, 10 slots, 4000m about 16 min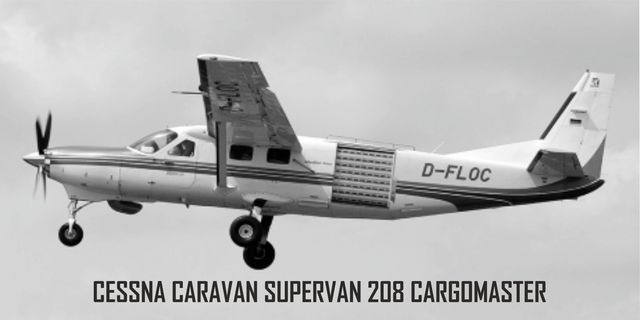 Cessna Caravan Supervan 208 Cargomaster, 20 slots, 4000m about 20 min
Dropzone
Parasummer dropzone is at Kuressaare airfield.  It is surrounded by the sea from three sides.
The dropzone is 6 km from Parasummer camp and about 3 km from the town. We guarantee you a lift from the camp to the dropzone every morning and back in the evening. Taxis are available, also bicycle rental. And don't worry about your heavy rig, you can use our safe storage room at the dropzone.
Rules
We expect You to have FAI B-category or higher. If you have a lower qualification, please contact our chief instructor Kristiina Kasemets tuuker@skydive.ee.
Reserves must be packed no more than 12 months prior to the last day of the boogie. All rigs will be inspected by our riggers and will be tagged if compatible. Make sure to bring your log-book, certificate of proficiency or license (FAI, USPA or national), as well as reserve repack and Cypres (if you have one) check documents. If you want to freefly make sure to have BOC (not ROL or similar), no loose pouches either please.
**Organizers will reserve the right to make changes considering boogie's aircrafts, coaches and timetable.
Save
Save
Save
Save