Daily schedule
08:00-9.30          Breakfast at Uueda
09:30                   Manifest and Info opens
10:00                   First load
12:00                   Lunch at dropzone
20:00                   Last load
19:30-21.30         Dinner at Uueda
21:30-                  Sauna, daily video, raffle
Aircrafts
We'll be operating two awesome planes – Pilatus Porter and Cessna Caravan.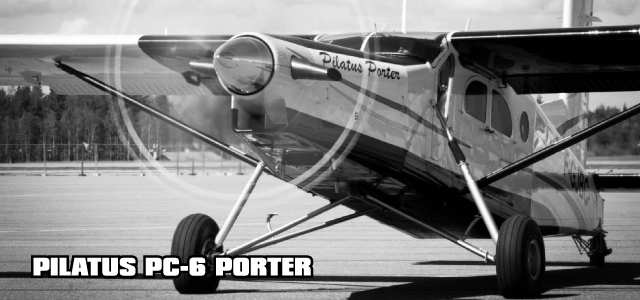 Pilatus-PC6-Porter, 10 slots, 4000m about 16 min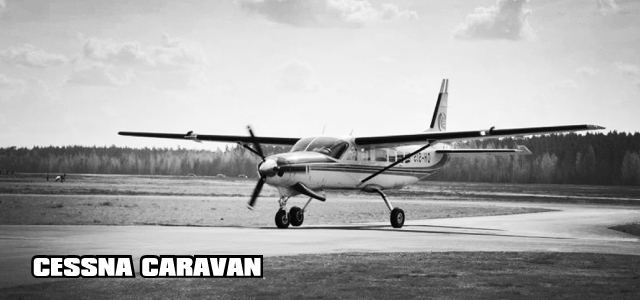 Cessna Caravan, 15 slots, 4000m about 23 min
Competitions
FLYSTATION SPEEDSTAR COMPETITION
Get together a team of 5 -> find a camera (wo)man -> sign up for a load -> do a no contact, no show exit -> be the fastest team to complete the formation -> win 1 hour of tunnel time in FlyStation St. Petersburg!
The formation will be announced on July 15th. Each team can do as many jumps as they wish to improve their performance or only do one (the competition only has one formation). Videos must be handed in to the judges NLT July 21st 3 PM. The winner will be announced at the closing ceremony.
INTRUDAIR SPEED SKYDIVE COMPETITION
It's really simple – you just need to fall as fast as you can. Show us your fastest freefall time from any electronic device you carry on a jump and win awesome prizes from Intrudair!
1st place: 50% OFF from Intrudair FreeFly Suit
2nd place: 30% OFF from Intrudair Tunnel Suit
3rd place: 20% OFF from Intrudair FreeFly Suit
DEKUNU TRACKDIVE RACE
For those of you who have been to Parasummer before our trackdive competition is very familiar. For those who haven't – there is a "rabbit" with two ribbons attached to his legs and 2 skydivers chasing him. Who grabs the ribbon first gets to go to the next round and it continues like this until the ultimate winner is decided. This year the prize is as awesome as it gets – a FREE SmartAlti™ from Dekunu during pre-orders!
Dropzone
Parasummer dropzone is at Pärnu airfield. It has a beautiful coastline view and a large landing area.
The dropzone is 6 km from Parasummer camp at Uueda Holiday Village and about 3 km from the town. We guarantee you a lift from the camp to the dropzone every morning and back in the evening. Taxis are available, also bicycle or car rental. And don't worry about your heavy rig, you can use our safe storage room at the dropzone.
Rules
We expect You to have FAI B-category or higher. If you have a lower qualification, please contact our chief instructor Kristiina Kasemets tuuker@skydive.ee.
Reserves must be packed no more than 12 months prior to the last day of the boogie. All rigs will be inspected by our riggers and will be tagged if compatible. Make sure to bring your log-book, certificate of proficiency or license (FAI, USPA or national), as well as reserve repack and Cypres (if you have one) check documents. If you want to freefly make sure to have BOC (not ROL or similar), no loose pouches either please.
**Organizers will reserve the right to make changes considering boogie's aircrafts, coaches and timetable.
Save
Save
Save
Save