Beachlanding on the 15th and 16th of July at 14.00
Beachlanding has been taking place since 2003 – TV evening news, online media and daily newspapers have never missed it. The most crowded beach landing in Pärnu had approx. 10 000 spectators. Lots of excitement and adrenaline will be in the air!
We normally require the participants to have a minimum of around 300 jumps. It will be specified by the organizers before the event (depending on the weather conditions and landing area risk factors).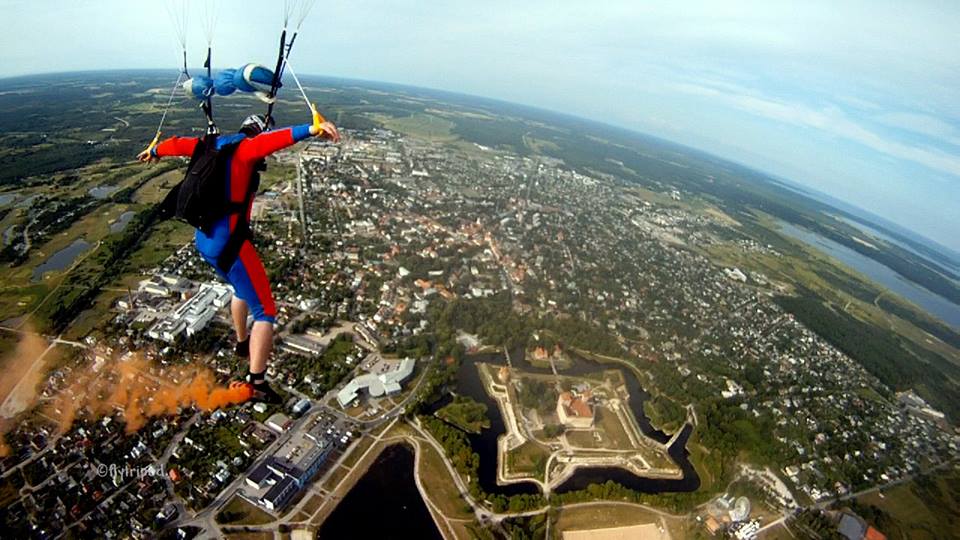 Evening Events
Opening party – July 15th 22:00 at Uueda!
Details to be announced soon.
Every evening @ Parasummer camp
22.00-00.00 Sauna (no pants!) and jacuzzi
Daily videos and FREE raffle with awesome prizes from our partners!
Closing party – July 21st 21:00 in Pärnu!
Transportation from Uueda to Pärnu and back is organised by Parasummer. The cost including dinner and a welcome drink is one jump ticket – 25 euros. Sign up at the info desk!
More special events will be announced soon! Stay tuned!
Save
Save
Save
Save
Save