Demo landing in Kuressaare!
Demo landings have been taking place since 2003 – TV evening news, online media and daily newspapers have never missed it. The most crowded beach landing in Pärnu had approx. 10 000 spectators. Lots of excitement and adrenaline will be in the air!
This year we will have demo landings in Raiekivi säär in the centre of Kuressaare on July 14 and/or July 15 at ca 14:00.
We normally require the participants to have a minimum of 300 jumps. It will be specified by the organizers before the event (depending on the weather conditions and landing area risk factors).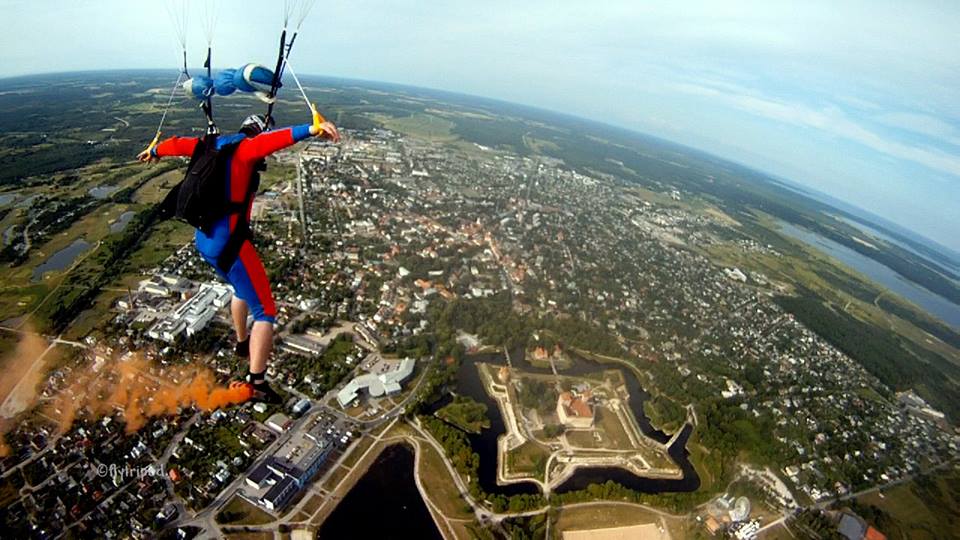 Evening Events will be announced soon! Stay tuned!

Save
Save
Save
Save
Save
Save
Save