Parasummer – The Famous Boogie by Skydive Estonia will be held for the 17th time from 29th of July to 5th of August 2016 in Estonia's summer capital Pärnu. Beautiful sea view, sandy beaches, public landing in front of hundreds of people and lot of fun jumping are signs of the coming Parasummer.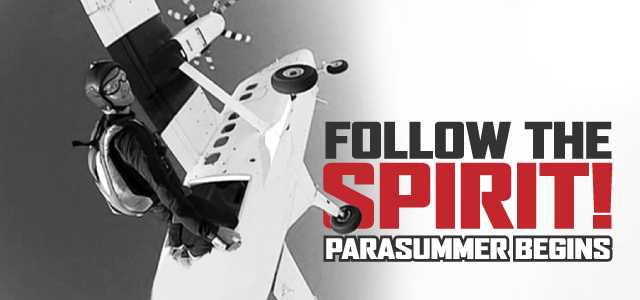 Take your friends and family with you – there's plenty of entertainment and beautiful nature to enjoy in Pärnu. Perfect place to spend your summer vacation!
More information coming soon.